The heart and engine of our innovation is the 1 MW thermal test room where a team of 3 mechanical and energy engineers work in a 300 m2 space.
GO TO R&D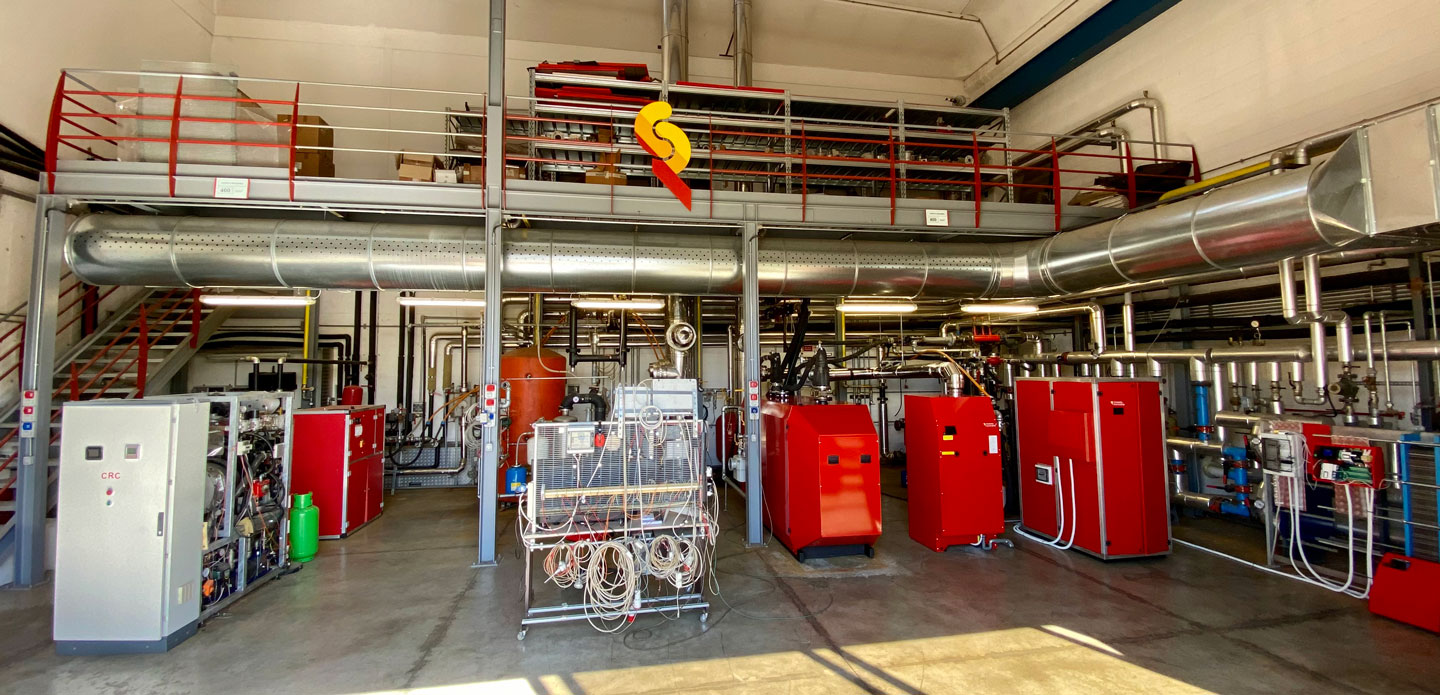 The company operates in two neighboring factories, on a total area of ​​approximately 9,000 m2, where the headquarters, offices, production, warehouses and test room are located.
OUR EXPERIENCE
FOR YOUR PRODUCTS
The ordinary / extraordinary maintenance / assistance service on our boilers is intended TECHNICAL SERVICE: we do not run thermal plants.
GO TO PAGE