The ordinary / extraordinary maintenance / assistance service on our boilers is intended TECHNICAL SERVICE: we do not run thermal plants.
The proposed service is valid for boilers of our production SERIES:
PDC – EX
HYB – EX
MDL, MDL – EX
PMX, PMX-EX
MRL, MRL-EX
MRS – EX
BOX
CTP MDL, CTP MDL – EX
CTP PMX, CTP PMX – EX
GT3 PLUS, GT3 PLUS – EX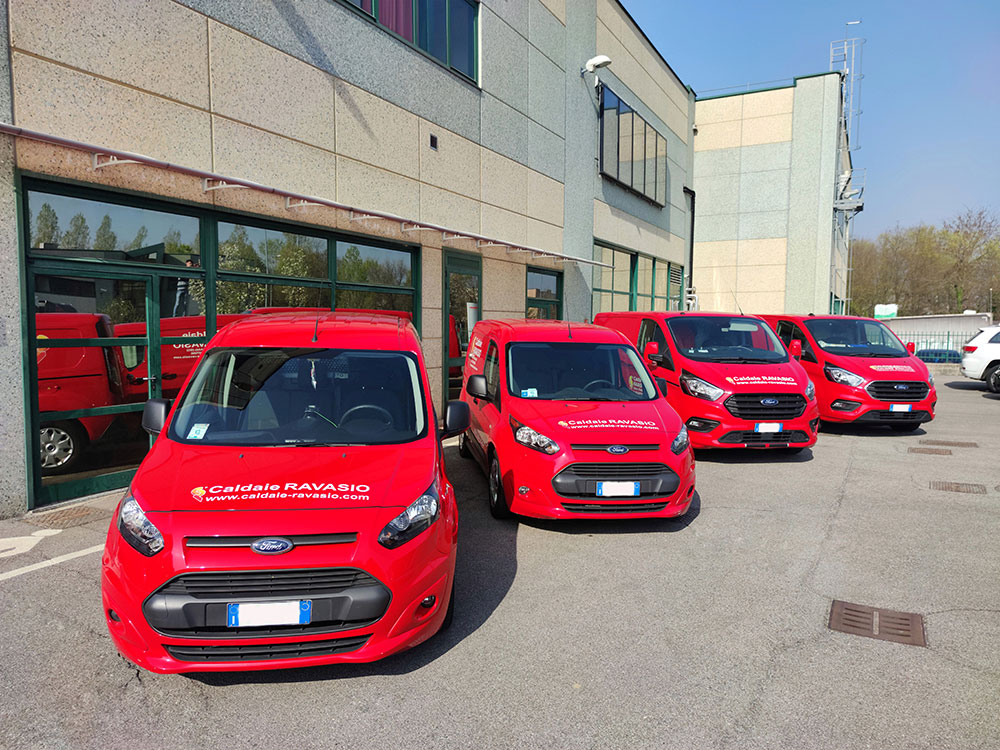 The proposed service is done directly by personnel employed by CALDAIE RAVASIO s.r.l., in good standing with the legal obligations, trained, specialized and equipped for the management of any thermal, hydraulic and electrical task inherent in the boiler (s).
For technical and commercial details, consult the dedicated section of the catalog.
PER RICHIESTE
COMPILARE IL MODULO